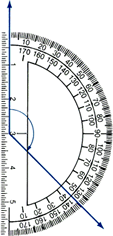 Welcome!

This site can empower you to see and be seen in the areas that matter: 

Explore questions you have never asked.

Learn tools for communicating with precision.

Notice areas you resist awareness.

Get to know yourself better.

Track the closeness between you and your partner.


Have a great time and share your areas of insight with others.
Measure Your Relationship

Tools for seeing and being seen

"Value is what we measure 

to motivate our 

decisions."