Author:


D
ane Colby was born in Louisiana in 1975 and has lived in New York, England, Scotland, Cyprus, Missouri, Canada and Washington  State. He is a writer, dreamer and artist, and now resides in Marin California, where he operates 
Mystical Landscapes
. 

Dane is the author of several web sites featuring relationship development resources. To request a list of sites please send an 
e-mail 
sharing what you have valued on this site.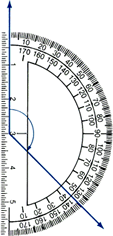 Measure Your Relationship

Tools for seeing and being seen