How You Can Help:

Refer this site to a friend.

Share a question you have found valuable.

Send an e-mail story about your success using a piece of this site with permission to quote you. 

Offer computer programming support to create more interactive features for this site.

Make a paypal donation to fund the cost of hosting this site and developing other sites freely available.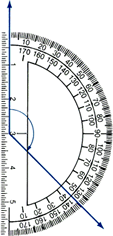 Measure Your Relationship

Tools for seeing and being seen